Ayurvedic Treatment
For Men
For Women
Arthritis / Joint Pains
GIT Problems
Skin / Acne Problems
Cardiac System
Sex & Ayurveda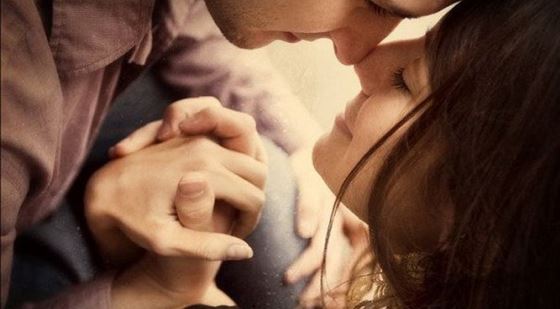 Sex has always been an issue of dichotomy. An integral part of our lives and essential for the continuation of the species, it is far more than just a technical necessity. While social structures in India are quite strict on this, the study of sex - from both its physical and psychological perspectives - has been practiced here from ancient times. Unlike in the west, where this is a fairly recent phenomenon and they are yet to find the proper line of distinction between sex in general and pornography in particular.
On the other hand Maharishi Vatsayan's Kamasutra is yet unparalleled as the most comprehensive documentation ever on the practice of sex. Unfortunately, its classic treatment of the act and the art has often been misrepresented. The ancient Ayurvedic text of Charaka Samhita provided complete sexual solutions over 3000 years ago And the time-frozen, stone-carved, erotic sculptures in the temples at Khajuraho and Konarak leave millions of visitors utterly awe-struck by their sheer beauty, elegance and variety. An undying testimony to how intrinsic sex was to the daily lives of people in ancient India.
Sex is an integral part of our daily habits
Night and after two hours of dinner is the ideal time for intimacy, as it is kapha time.
An absolutely satisfying sexual union, when developed over time, bestows you and your partner with health and vitality.
For best results, each of the partners should be physically, emotionally and spiritually involved with the other.
Touch, smell, food, music and ambience play a vital role in developing, increasing and prolonging intimacy.
For more and better sex therefore, one can practice Vajikaran therapy (virlification) - that part of Ayurveda which enhances male fertility and potency. However, any misuse of the same may open up a deluge of emotional and psychological complications. Use of similar medication (aphrodisiac supplements) instantly induces sexual pleasure and excitement, increases sexual stamina and promotes fertile seminal secretions.
PREMATURE EJACULATION:
The most common problem of sexual dissatisfaction is premature ejaculation in males. Because it cut shorts the duration of intimacy and the couple cannot achieve full orgasm.
UNSATISFACTORY ERECTION OR SEXUAL DEFICIENCY:
In most cases the root cause for this is very psychological. However, it is imperative to first check on all the pathological / physical causes. After treating them, the patients' self-confidence needs to be restored too.
LACK OF LIBIDO :
The hectic pace of ultra modern lifestyle causes severe tension and excessive fatigue within individuals. This is usually the prime cause for lack of libido and unsatisfactory sexual performance.
OLIGOSPERMIA :
Male infertility is often due to the sperm count falling below the fertility level. A large number of sperms are not motile, viable or exhibit morphological abnormalities.
SEXUAL WEAKNESS IN THE ELDERLY :
With the hectic lifestyles of this age and advancing years, the male desire for sexual intercourse tends to taper off early and sexual intimacy tends to become unsatisfactory.
Copyright © 2023. All Right Reserved.